Guangdong Victor Electronics Co.,Ltd.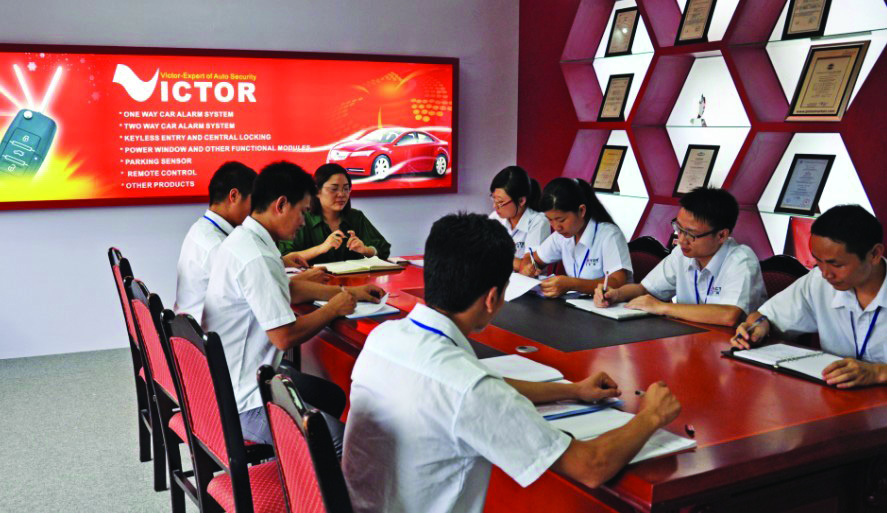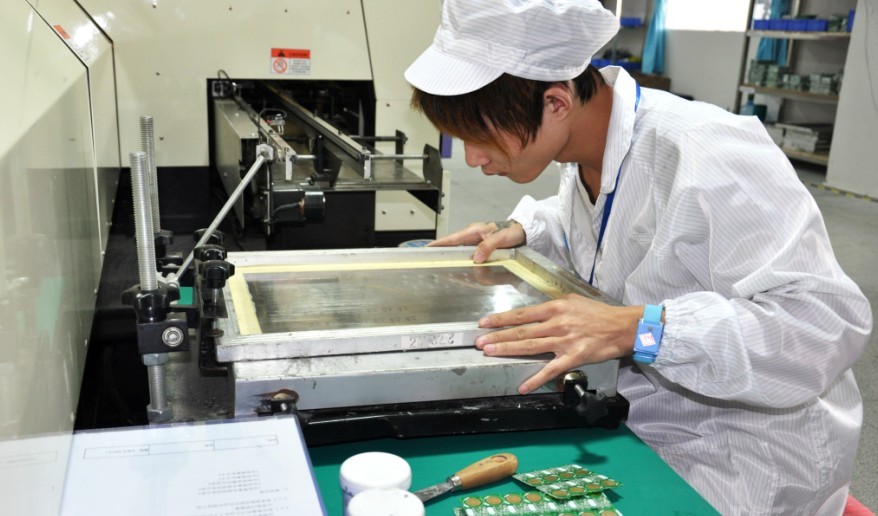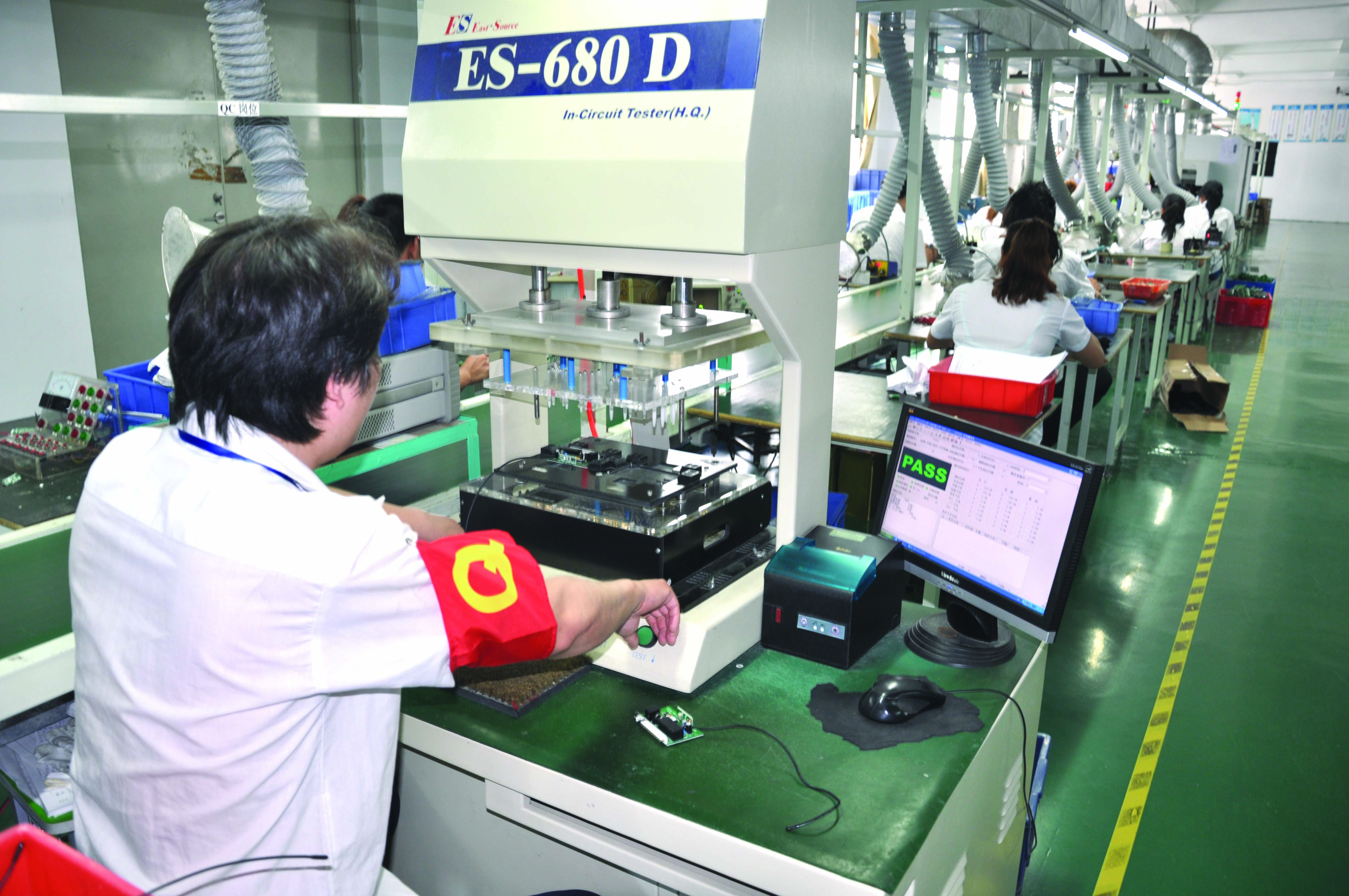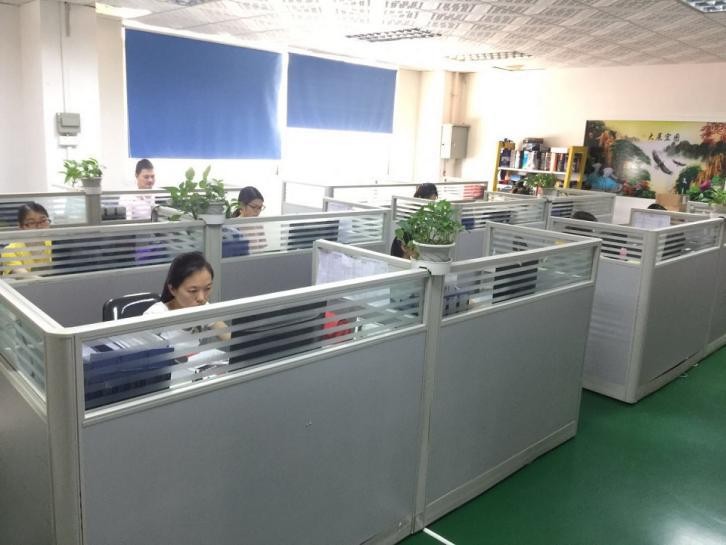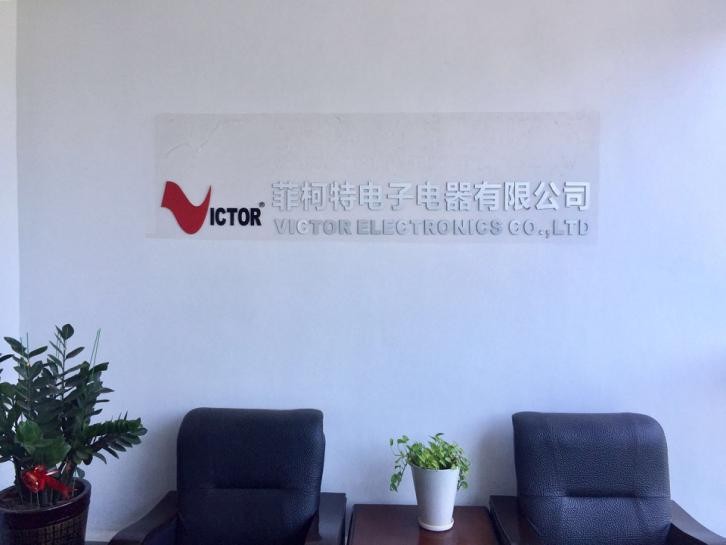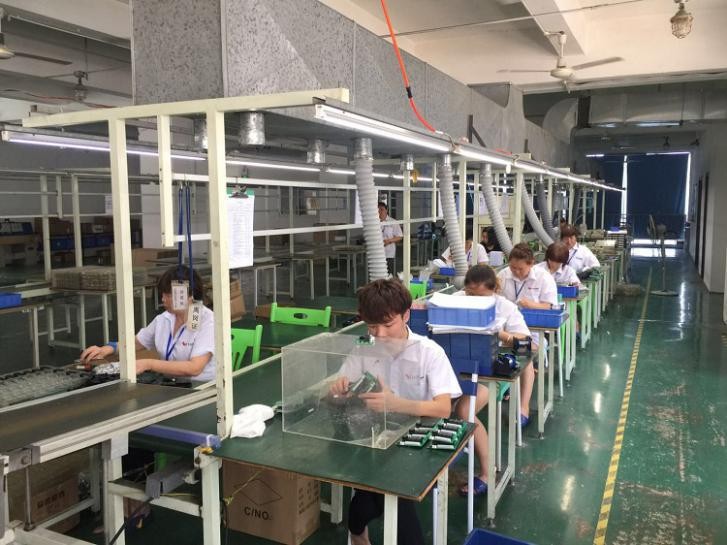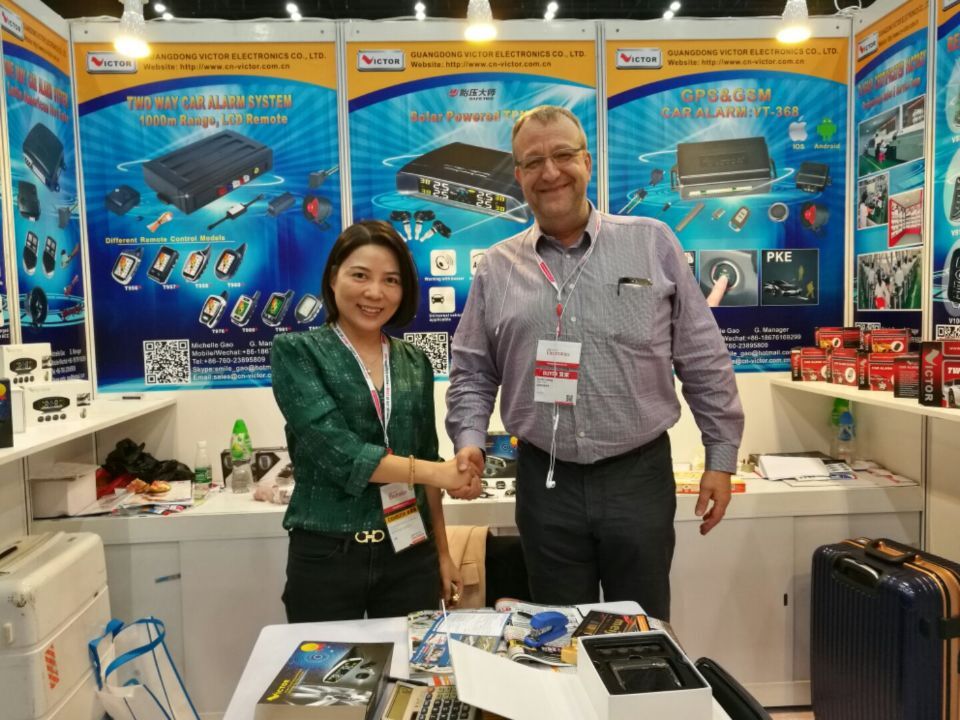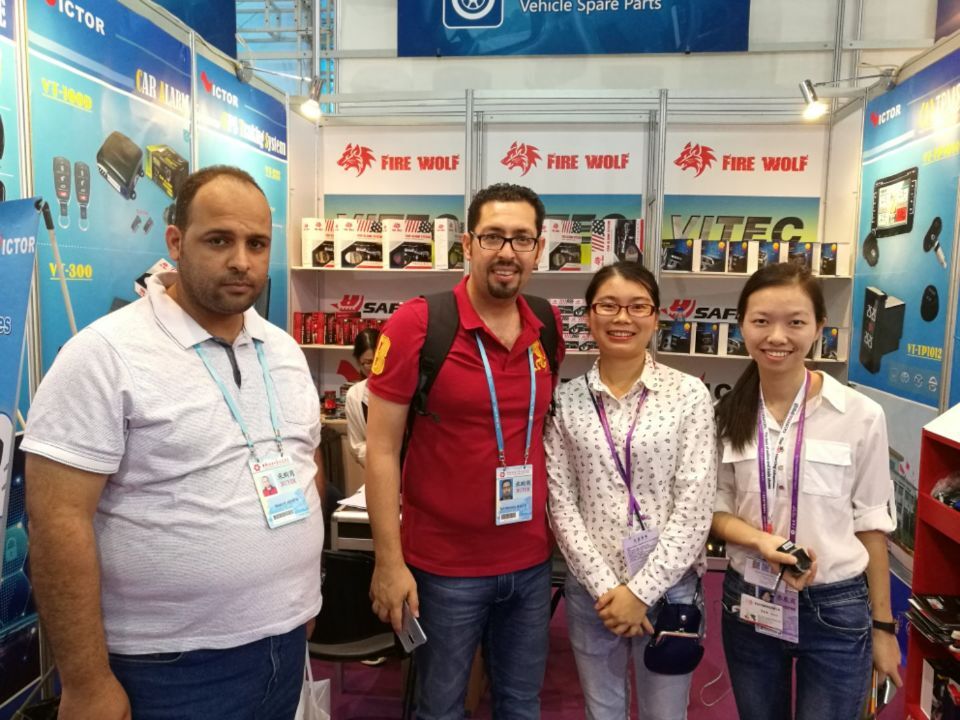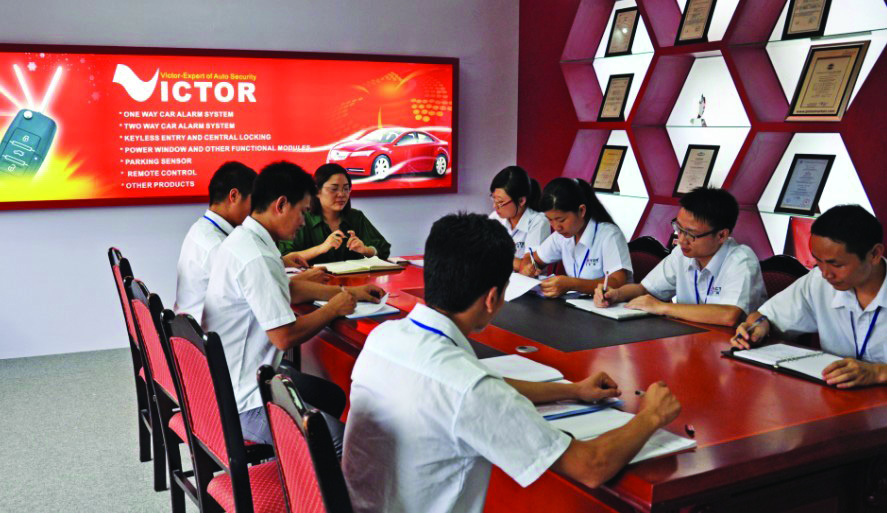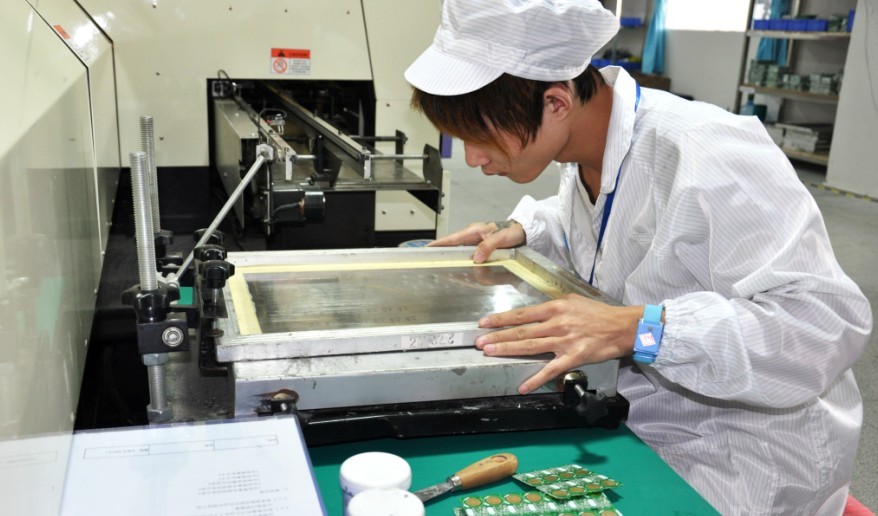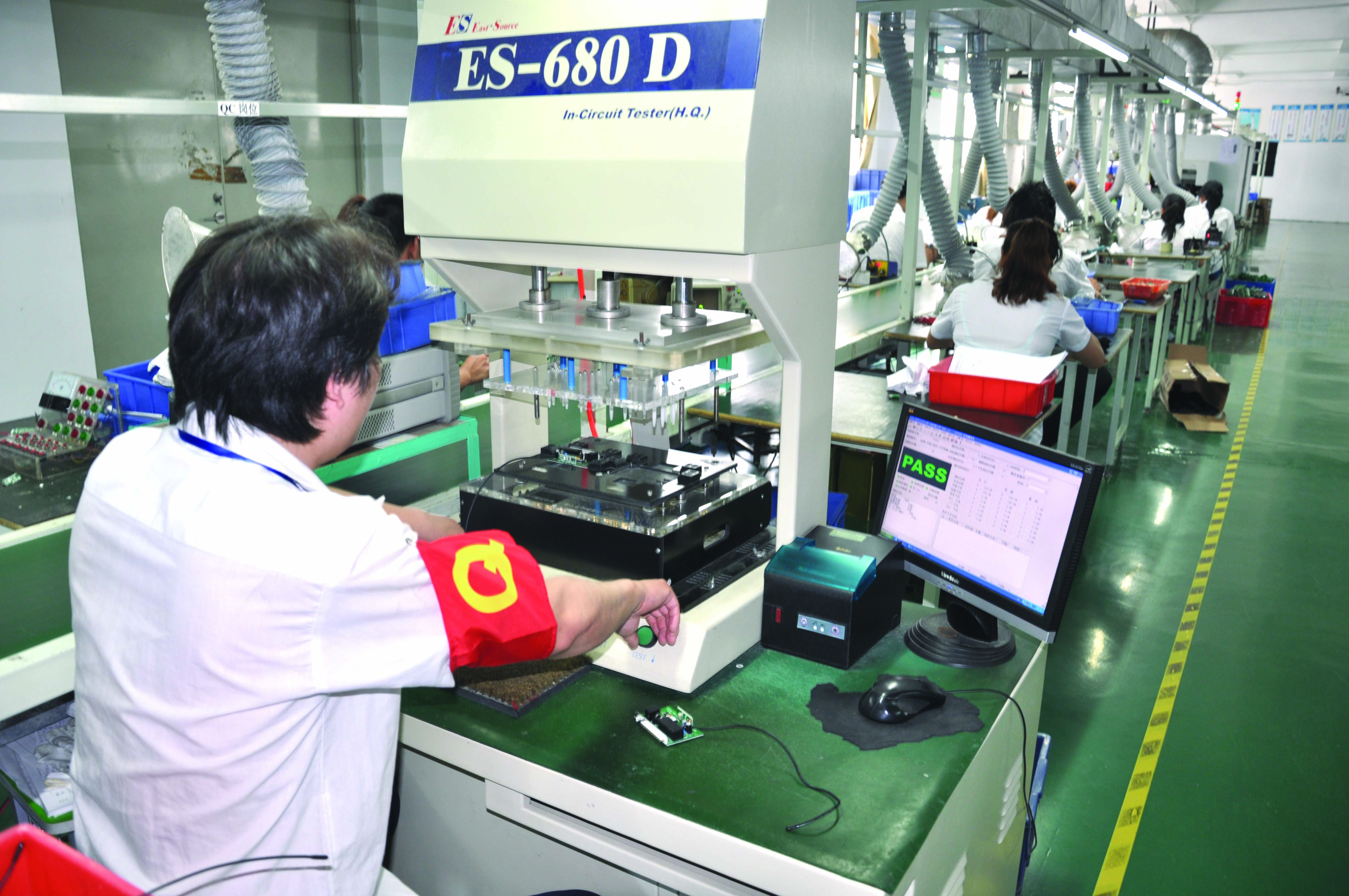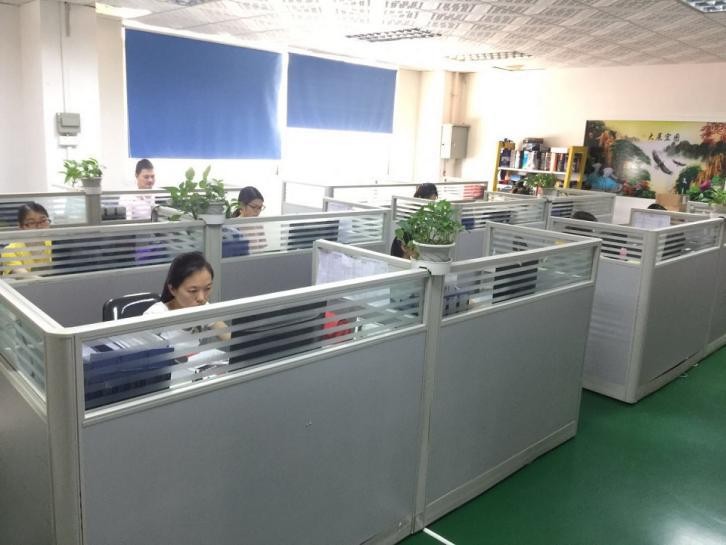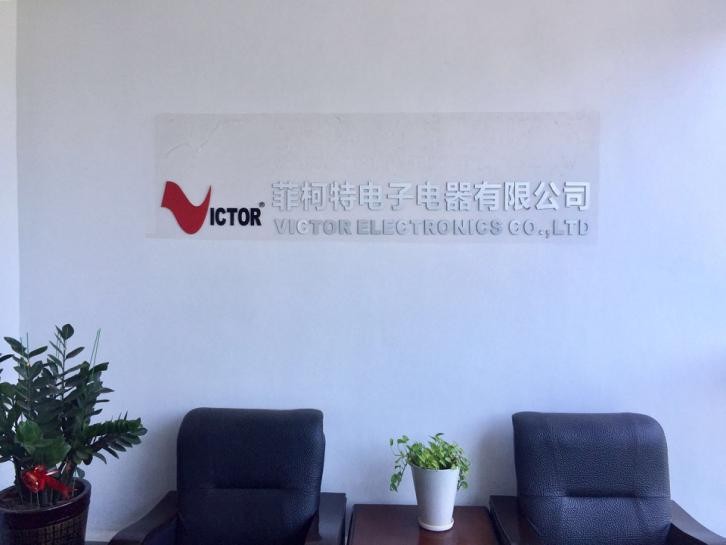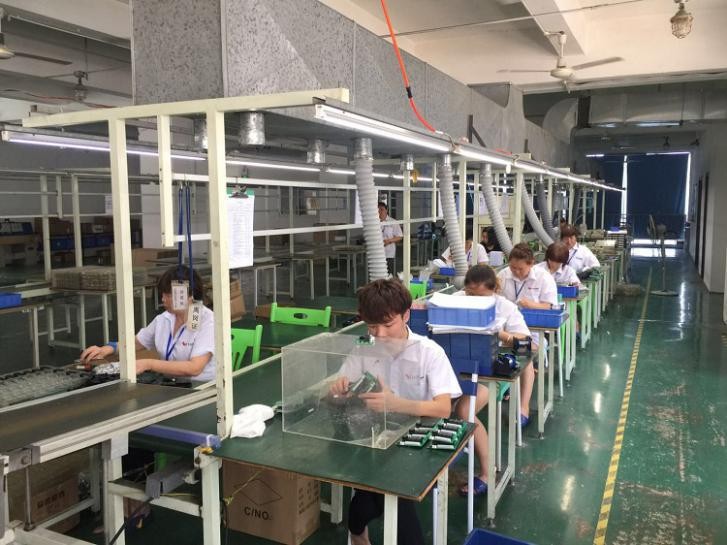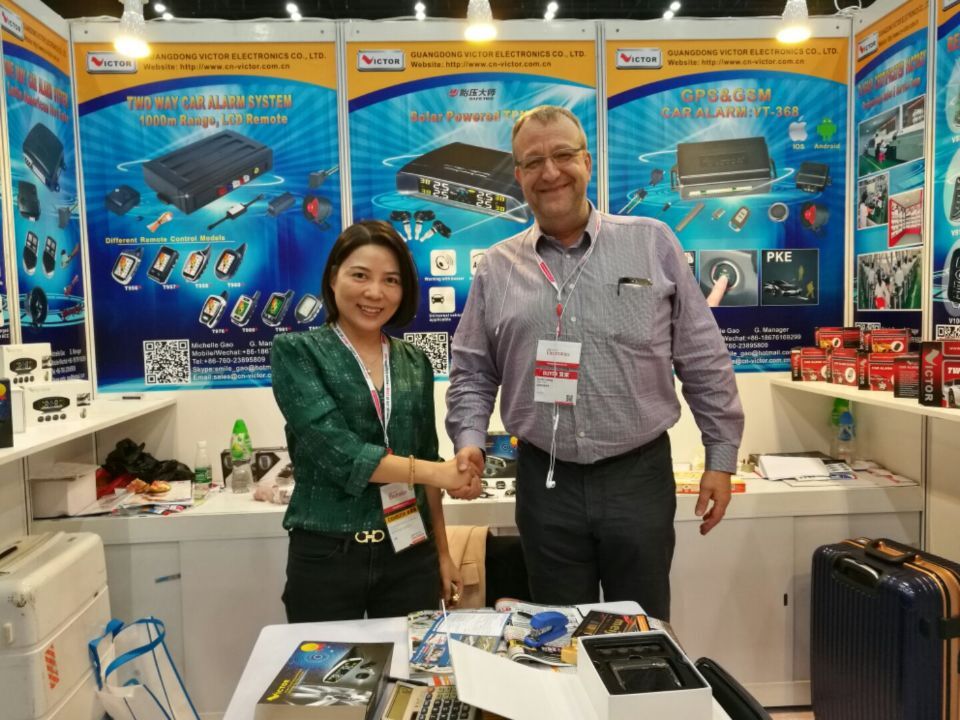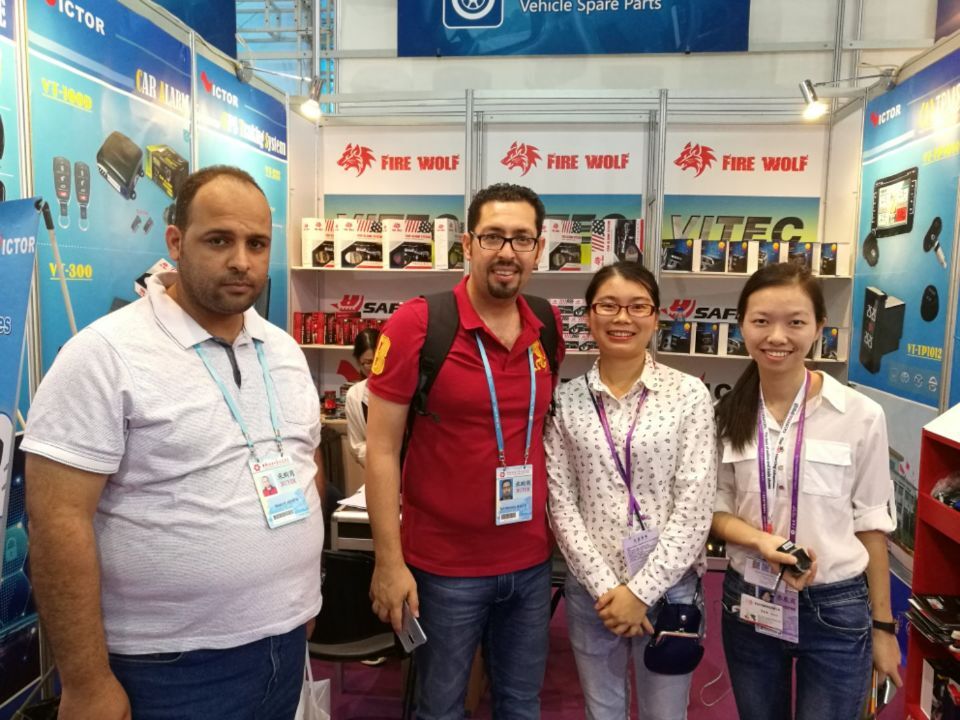 Guangdong Victor Electronics Co., Ltd. produces a broad selection of innovative vehicle security products to customers around the globe. Our products currently include car alarms, motorcycle alarms, central door locking systems, parking sensors and engineering solution for electronic products. Most of our products carry CE and FCC marks.
We are striving to be ahead of other competitors and emphasizes product innovation and quality production. This means total quality control, zero defects, tight inventory control and effective management.
At VICTOR, our R&D department is equipped with advanced equipments like two channel digital realtime oscilloscopes FM-AM signal generator (frequency 200KHz, 1100MHz), SA-7270A 2.7GHz spectrum analyzers, etc. Our QA department also adopts sophisticated SPC, TQM/TQC approaches to ensure 100% customer's satisfaction.
Our factory covers a total land area of 15,000 square meters, and we can produce over 2,100,000 sets products every year. Five new items are released every month.
Prompt delivery, competitive prices and dedicated services are guaranteed. For further information on these products and our company, contact us today.
Certificate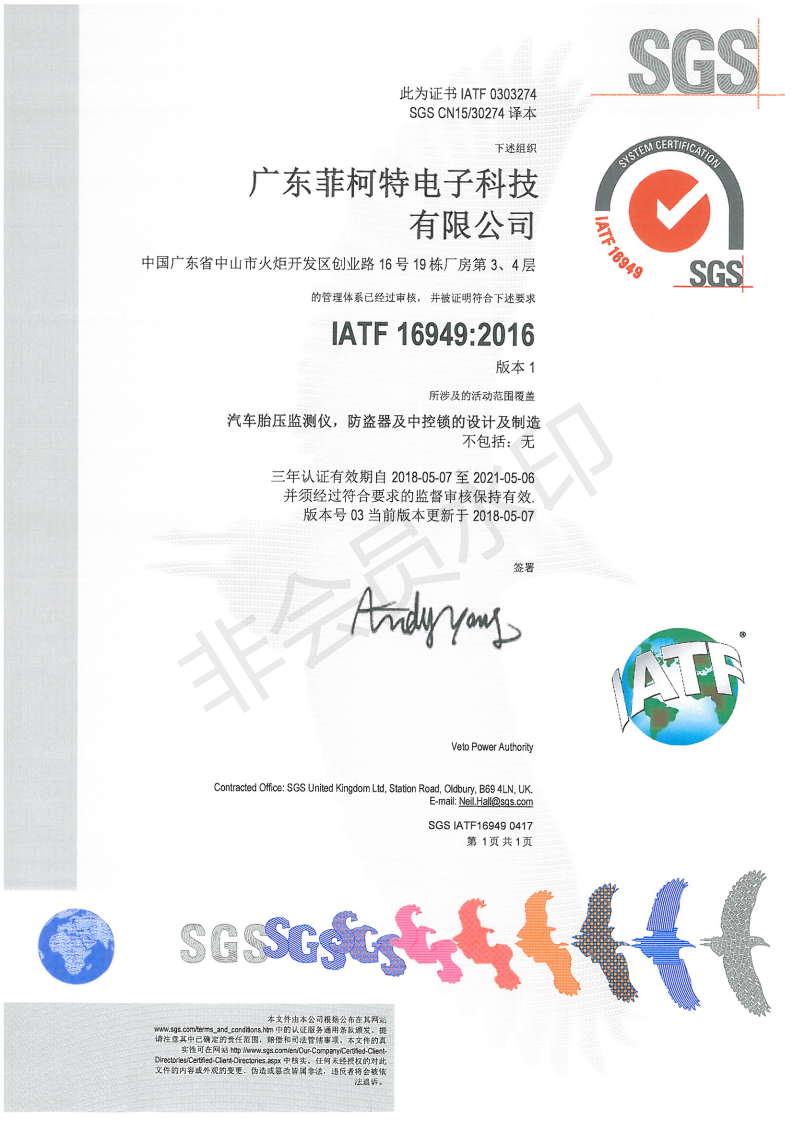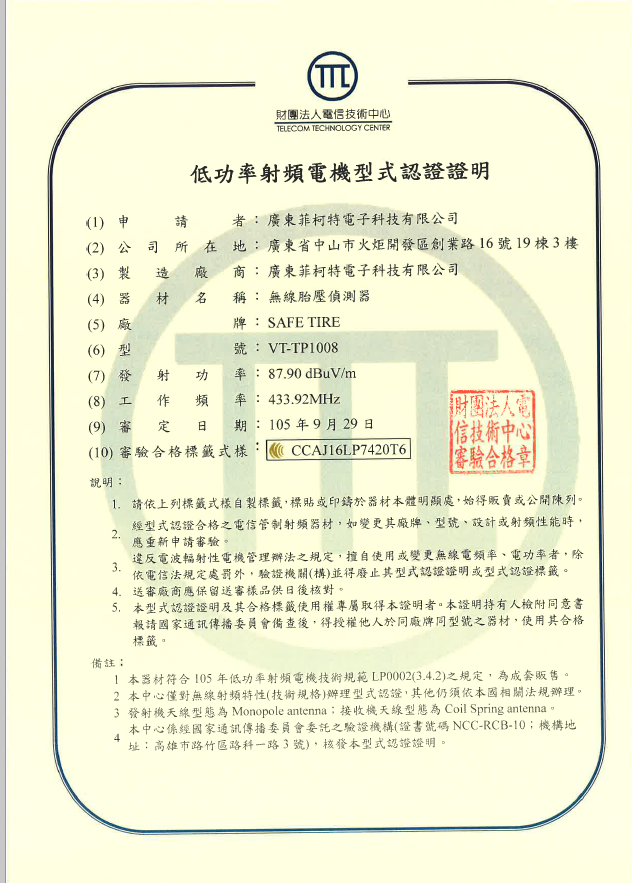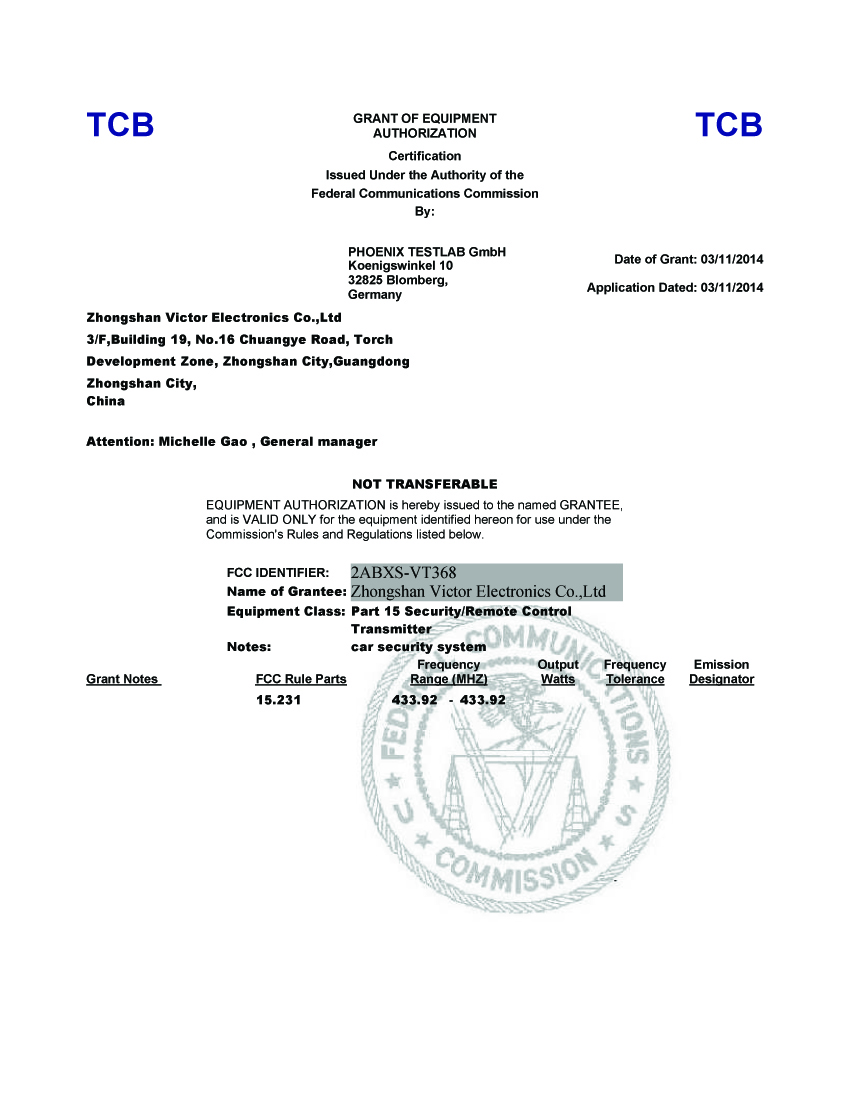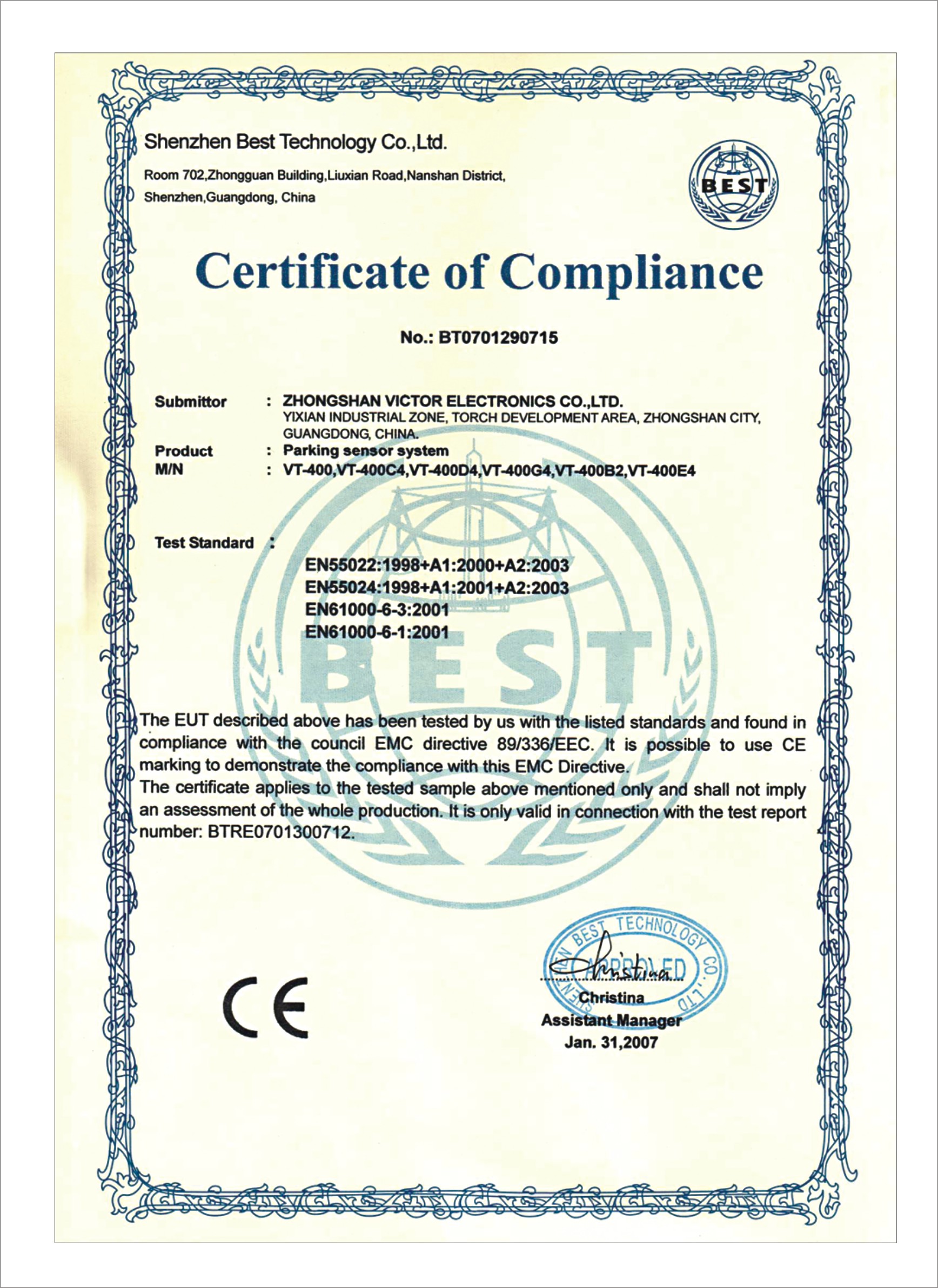 Company Name:
Guangdong Victor Electronics Co.,Ltd.
Location:
3rd floor,Blg19,No16 Chuang Ye Road, Torch Development Area, Zhongshan, Guangdong Province. China
Business Type:
Manufacturer
Total Annual Revenue:
US$2.5 million -US$5 million
Export Percentage:
51% - 60%
Major markets and proportions:
North America 10%
South America 25%
Eastern Europe 10%
Western Europe 15%
Central America 10%
Domestic Market 30%